Recent logo design projects
Good design is good business.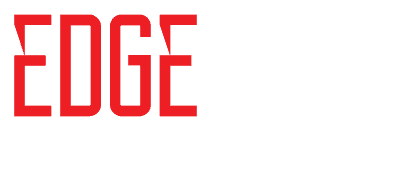 Edge360 Creative is a North Carolina based digital marketing agency, passionate about giving you the edge in website design, website hosting services, logo design, social media and more.
Work With Us
We work with small businesses, nonprofits and corporations from North Carolina and all across the nation to understand their challenges and provide digital solutions that work.